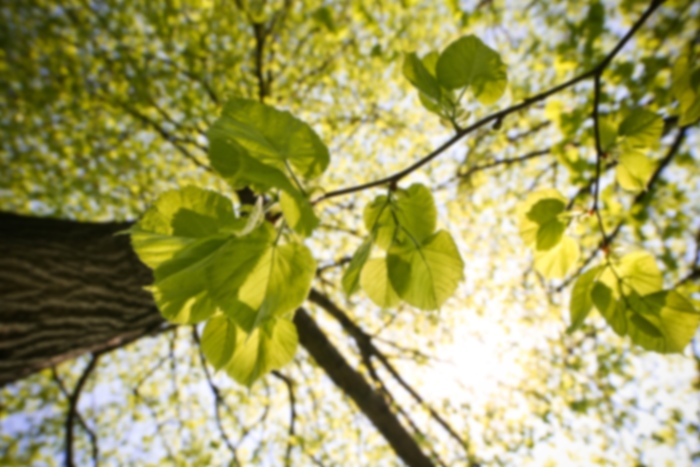 Stanley R Drake,
MD
Obstetrics and Gynecology
Stanley R. Drake, MD, is an obstetrician and gynecologist in Terre Haute, Indiana.

Dr. Drake earned his medical degree from Cebu Doctors' University in Mandaue, Philippines. He completed his internship at Deaconess Hospital in Evansville, IN and his residency at Mercy Hospital and Medical Center in Chicago, Illinois.

Dr. Drake served as an officer in the United States Marine Corps. He is married with three adult children. Dr. Drake has been providing OB/GYN care to women in Terre Haute, IN for more than 20 years.

Dr. Drake is now accepting new patients.
First available appointment is on 3/20/19
Annual Breast Exam
Annual Pap Smears
Cervical Cone Biopsy
Cryotherapy
Diagnostic Laparoscopy
Endometrial Ablation
Family Planning
Gynecologic Cancer Screening
Hysterectomy
Incontinence Care
IUD Placement & Removal
Laboratory Services
Laser Treatments to the Cervix
Menopause Management
Mirena
Pelvic Surgery
Pessary Insertion and Management
STD Screening and Treatment
Tubal Ligation
Ultrasound
Vaginal Surgery
Obstetrics and Gynecology - Primary
Practicing since: 1990
Gender: Male
Graduate Degree: Cebu Doctors College of Medicine
Internship: Deaconess Hospital
Residency: Mercy Hospital and Medical Center
Terre Haute Regional Hospital