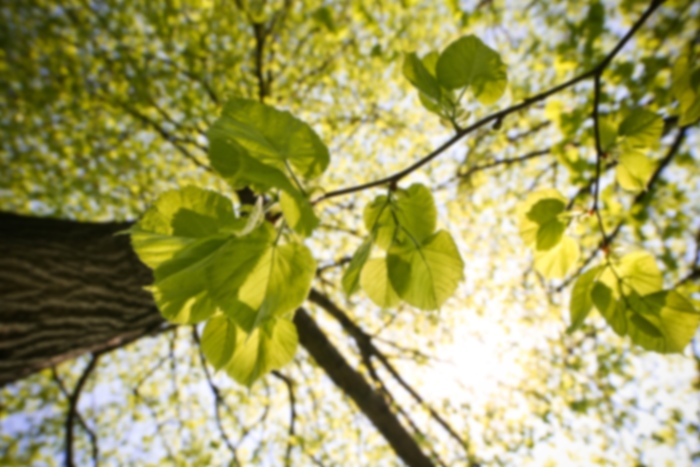 Bharat G Dave,
MD
Urology
Bharat Dave, MD, is a board-certified urologist in Terre Haute, IN.

Dr. Dave earned his medical degree from Baroda Medical College in Vadodara, India. He completed both his internship and his residency at the University of Medicine and Dentistry of New Jersey in Newark, New Jersey.

Dr. Dave is board-certified by the American Board of Urology. He specializes in the diagnosis and treatment of men and women's urinary health. Dr. Dave is fluent in both English and Hindi.
First available appointment is on 3/6/19
First available appointment is on 3/1/19
Aspiration Of Hydrocele/Spermatocele
Bladder and Kidney Infections
Bladder Cancer
Bladder Scans
Cystoscopy
Dorsal Slit/Adult Meatotomy
Erectile Dysfunction
Excision of Warts
Incision And Drainage Of Scrotal Abscess
Instillation of Rimso and BCG
Interstitial Cystitis
Kidney Stones
Male And Female Dilatation
Prostate Cancer
Routine Prostate Examinations
Ultrasound And Needle Biopsy Of The Prostate
Urinary Incontinence
Urodynamic Analysis
Vasectomies
Urology - Primary - Board Certified
Practicing since: 1983
Gender: Male
Internship: University of Medicine and Dentistry of New Jersey - 1977
Graduate Degree: Baroda Medical College - 1976
Residency: University of Medicine and Dentistry of New Jersey - 1982
Terre Haute Regional Hospital