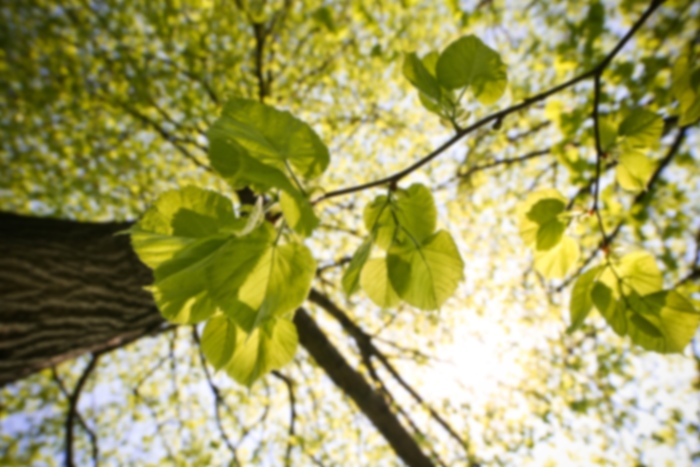 Shail Sheth,
MD
Gastroenterology
Shail Sheth, MD, is a gastroenterologist in Terre Haute, Indiana. Dr. Sheth earned his medical degree from Smt. NHL Municipal Medical College at Gujarat University in Gujarat, India. He completed his Internal Medicine internship and residency at Seton Hall University School of Health and Medical Sciences in South Orange, New Jersey and Saint Michael's Medical Center in Newark, New Jersey where he was chief resident of his field. Dr. Sheth completed his fellowship in Gastroenterology and Hepatology at Seton Hall University in South Orange, New Jersey and New York Medical College in Valhalla, New York.

Dr. Sheth is board-certified by the American Board of Internal Medicine. He is a member of the American College of Gastroenterology, the American Gastroenterological Association, and the American Society of Gastrointestinal Endoscopy.

Dr Sheth's practice philosophy centers on active listening and comprehensive patient education with the ultimate goal of patient-centered, personalized, evidence-based, and efficient medical care. He believes compassion, commitment, communication, and availability are the key components in his patient care. Dr. Sheth collaborates with the referring physicians, keeping them informed of the progress and care plans of their patients.

Dr. Sheth is fluent in English, Hindi, and Gujarati. In his spare time, he enjoys spending time with his family, reading, traveling, and playing cricket. Dr. Sheth is accepting new patients and referrals.
First available appointment is on 3/8/19
First available appointment is on 2/19/19