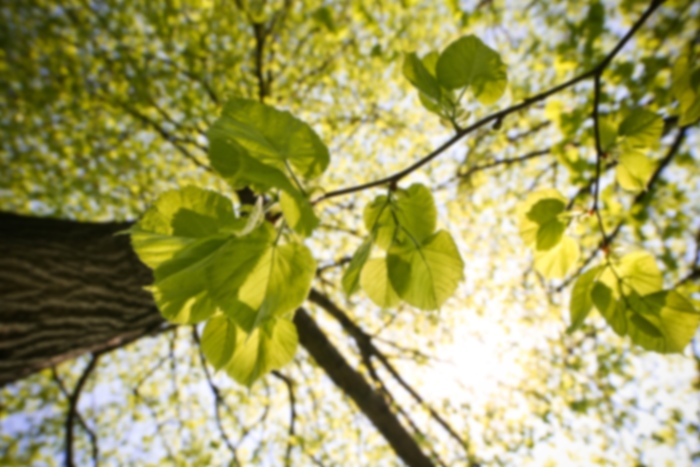 Michael Shanks,
DO
Urology
Michael Shanks, DO, is a urologist in Terre Haute, Indiana. He joins the active medical staff of Terre Haute Regional Hospital and the physician practice of Regional Health Urology.

Dr. Shanks earned his medical degree from Chicago College of Osteopathic Medicine at Midwestern University in Downers Grove, Illinois. He continued his education with a urologic surgical residency at Franciscan Health in Olympia Fields, Illinois.

Prior to joining Regional Health, Dr. Shanks has been actively involved in the care of patients both in the U.S. and overseas. He has served on the South American Medical and Surgical Mission Teams in Bolivia and Ecuador providing remote mountain and village medicine, the Africa Medical Mission Team in Burkina Faso, and in Cape Haitian and Port au Prince Haiti offering remote village and hurricane survivor medicine.

Dr. Shanks believes in the importance of community service and during his urologic training participated in many community service activities, including prostate cancer screening at the Chicago Prostate Center. He has an interest in both male and female general urology, particularly the treatment of stone disease, BPH, erectile dysfunction, female incontinence, and genitourinary oncology. In his spare time, Dr. Shanks enjoys spending time with his family, water/snow skiing, traveling and doing domestic and international philanthropic mission work.

Dr. Shanks is welcoming new patients.


First available appointment is on 4/8/19
First available appointment is on 4/10/19
Practicing since: 2009
Gender: Male
Undergraduate Degree: DePauw University - 2005
Graduate Degree: Midwestern University Chicago College of Osteopathic Medicine - 2008
Residency: Franciscan Health - 2018
Terre Haute Regional Hospital