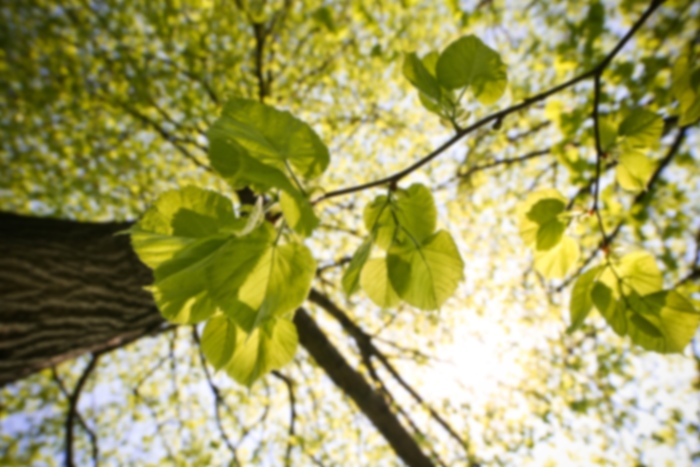 Ashis Chakrabarti,
MD
Medical Oncology
Ashis Chakrabarti, MD, is an oncologist and hematologist in Terre Haute, Indiana.

Dr. Chakrabarti earned his medical degree from Calcutta Medical College in Calcutta, India. He completed his residency at University of Massachusetts Medical School in Worcester, Massachusetts and St John's Episcopal Hospital in New York City, New York. Dr. Chakrabarti completed his fellowship in medical oncology and hematology at SUNY Downstate College of Medicine in Brooklyn, New York.

Dr. Chakrabarti is board-certified by the American Board of Internal Medicine in both Internal Medicine and Medical Oncology. He has been actively involved in creating and expanding the services at Hope Center, and is often Chief Investigator for Clinical Research protocols available from Hope Center.

Dr. Chakrabarti has practiced in the field of medical oncology and hematology in the Wabash Valley for more than 20 years.
First available appointment is on 2/26/19
First available appointment is on 2/21/19
Medical Oncology - Primary - Board Certified
Hematology
Residency: University of Massachusetts Medical School
Graduate Degree: Calcutta Medical College
Residency: St Johns Episcopal Hospital
Fellowship: State University of New York College of Medicine
Terre Haute Regional Hospital