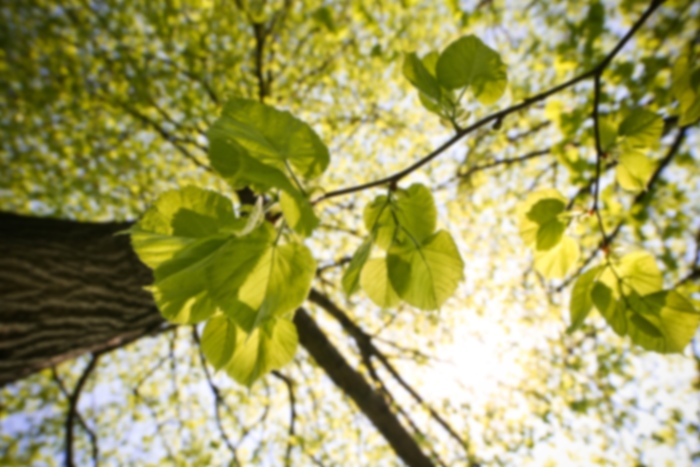 Elliot L Kleinman,
DPM
Podiatry
Elliot Kleinman, DPM, is a board-certified podiatrist in Terre Haute, Indiana.

Originally from San Francisco, California, Dr. Kleinman earned his medical degree in podiatric medicine and surgery at Kent State University College of Podiatric Medicine (formerly known at Ohio College of Podiatric Medicine). He continued his podiatric training by completing two years of postgraduate medical and surgical internship training at Huron Hospital in Cleveland, Ohio, and the second year in Indianapolis, Indiana at Westview Hospital. Dr. Kleinman also completed both his residency and fellowship at Westview Hospital.

Dr. Kleinman is board-certified in foot and ankle surgery by the American Board of Podiatric Surgery. He is an active fellow of the American College of Foot and Ankle Surgeons and a member of both the American Podiatric Medical Association and the Indiana Podiatric Medical Association. Dr. Kleinman has been a consultant for Johnson & Johnson in the development of absorbable pins and screws for podiatric surgery. Dr. Kleinman has medical and staff privileges at Regional Hospital, Union Hospital and St. Vincent Surgery Center of Terre Haute.

Dr. Kleinman has extensive experience in the treatment of both pediatric and adult foot problems. He also has considerable experience in the treatment of both conservative and surgical problems of the diabetic patient. In addition to traditional procedures, Dr. Kleinman specializes in the INFINITY Total Ankle Replacement System as a possible solution for osteoarthritis, rheumatoid arthritis, tarsal tunnel syndrome, and ankle injuries.
First available appointment is on 3/7/19
First available appointment is on 2/25/19
Auto Accident Insurance
Blue Cross Blue Shield
Medicaid
Medicare
Workmans Group
Podiatry - Primary - Board Certified
Practicing since: 1981
Gender: Male
Internship: Huron Hospital
Residency: Westview Hospital
Fellowship: American College of Foot and Ankle Surgeons
Graduate Degree: Kent State University College of Podiatric Medicine
Terre Haute Regional Hospital